We need a Supermodern Lovesong,
– It's a trick of the Light!
New Single, out March 17, digital only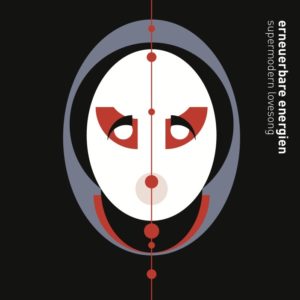 Upcoming single Supermodern Lovesong, out March 17, is a love letter to the future, the right of self-invention and love in itself- a beguiling pop song using the drums as a lead instrument and- uncharacteristically- sung in English. On that agenda-setting note, Erneuerbare Energien (Renewable Energies) sound the bell for their forthcoming debut LP.